Sandeep Maheshwari Thoughts (Motivational Speaker), Youth Of The Nation
Sandeep Maheshwari Motivational Quotes
1. " The Biggest Problem Of Life What People Will Say " If I Do This. "
2. "Either You Control Your MInd , Or It will Control You."
3. " Always Member , You Are Much Bigger Than Problems ."
4. "Not a thousand , find one big reason to do what you want to do. That's enough."
5. '' Success is not getting what you don't save . successs is to keep going even after losing all what you have ."
6. "You have to be powerful, not because , you can beat others , but you have to be powerful for not to get beaten by others."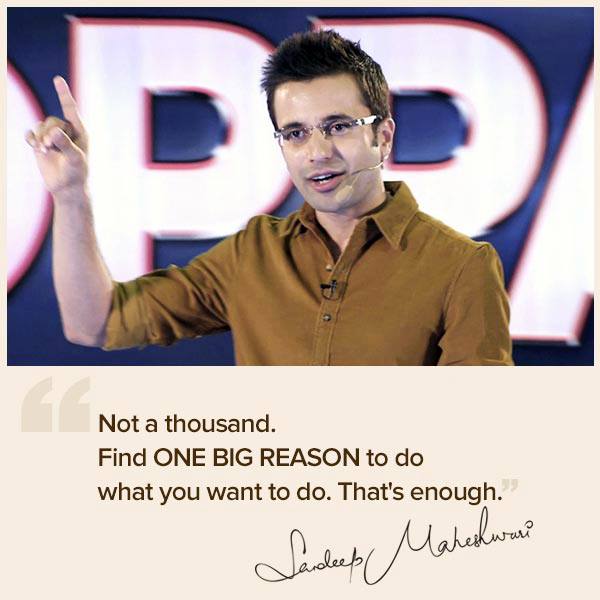 7. Passion and love one single work take us to the road by success ."
8. Everyday should be lived as if it is the last day of life."
9. If you not afraid of losing than nobody can beat you."
10. Either you control your mind or it will control you."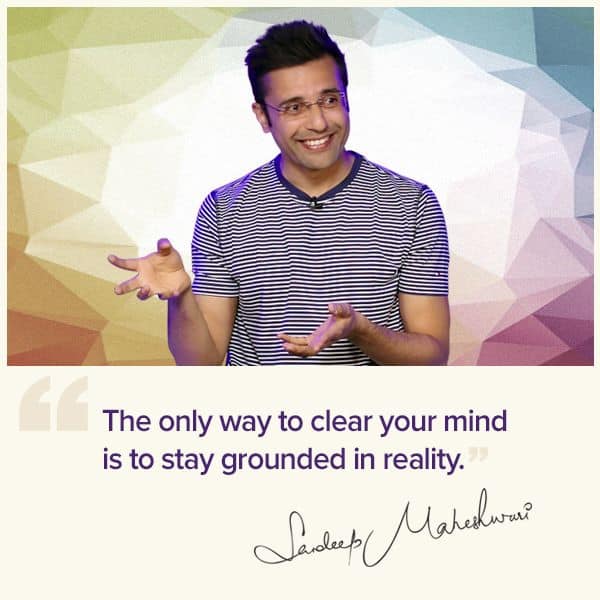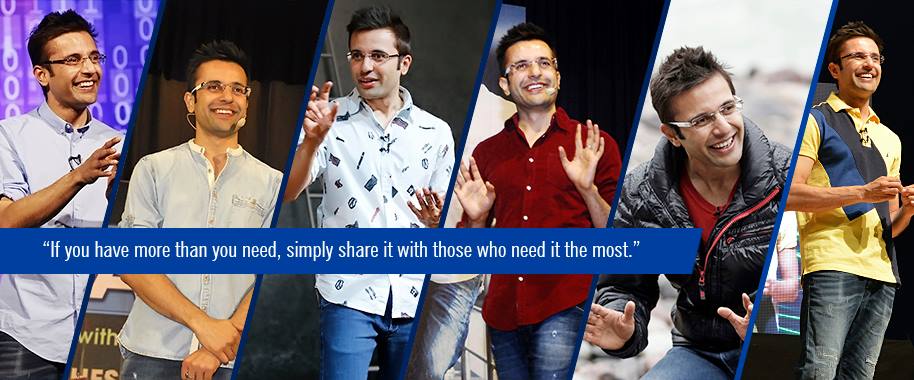 Who is Sandeep Maheshwari?
Mostly, people know him whether it be youngsters or students or people of higher age groups. He is loved by millions and I must say he deserves that love and respect.
BUT…
For those who don't know, he is one of the most famous personalities in India. He is Founder/CEO of imagesbazaar.com which is the world's largest collection of images connecting models and photographers. He motivates people with his great live speeches and videos and is also a great successful Entrepreneur.
Now he also gives regular live sessions in Delhi . He , himself is the true example how can achieve if he /she is dedicated and has the love of his/her work .
" Agar Aap Mahanta Haasil Karna Chahte Hai ,
To Izzazat Lena Band Kariye"
----------------------------------
" Love IS Not A Temporary Feeling Or Emotion.
Emption And Feeling Change , Sometimes Daily.
But True Unconditional Love Is Everlasting"
-------------------------------------
" Mai Sirf Good Luck Ko Maanta Hu ,
Badluck Naam Ki Is Duniya Mai Koi
Cheej Nahi , Kynki Jo Hota Hai Ache K Liye Hota Hai "
------------------------------------------------------